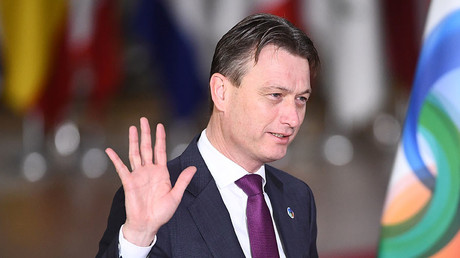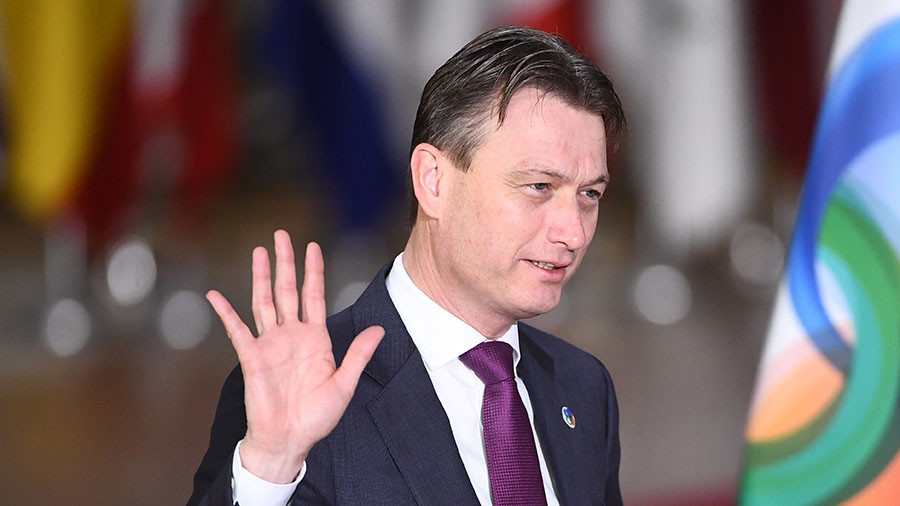 Dutch Foreign Minister Halbe Zijlstra has resigned, a day after he admitted lying about overhearing Russia's President Vladimir Putin. In 2016 Zijlstra alleged Putin had in 2006 expressed ambitions to create a "Greater Russia."
The official admitted that his credibility had been damaged by the ongoing scandal to such an extent that his position had become untenable.
READ MORE: Dutch FM admits lying about Putin describing land-grab ambitions in 2006
Zijlstra's resignation comes the day before the official's scheduled visit to Russia, where he was expected to meet his counterpart Sergey Lavrov. It was to be the Dutch official's very first visit to Russia.
Dutch Foreign Minister in trouble after he admits lying about meeting Putin in 2006 in his dacha (holiday house). This is what FM Halbe Zijlstra said during a speech in 2016. (including English subtitles). pic.twitter.com/SrP8DfzuS0

— Harald Doornbos (@HaraldDoornbos) February 12, 2018
The "Greater Russia" scandal has prematurely finished Zijlstra's term as the Foreign Minister of the Netherlands, as he assumed the post only back in October 2017.
If you like this story, share it with a friend!